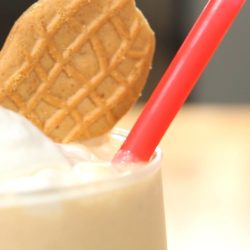 It's impossible to describe the heaven I entered while sipping my first taste of our Fluffer Nutter Shake.
This dessert isn't just delicious — it's simply DIVINE! And the best part is, it's super easy to make!
Prepare to have your taste buds blown away, this Fluffer Nutter Shake is unlike anything you've ever experienced!