Persian Fairy Floss Pudding
For the fantasy lovers out there, this pudding is pure fairy magic!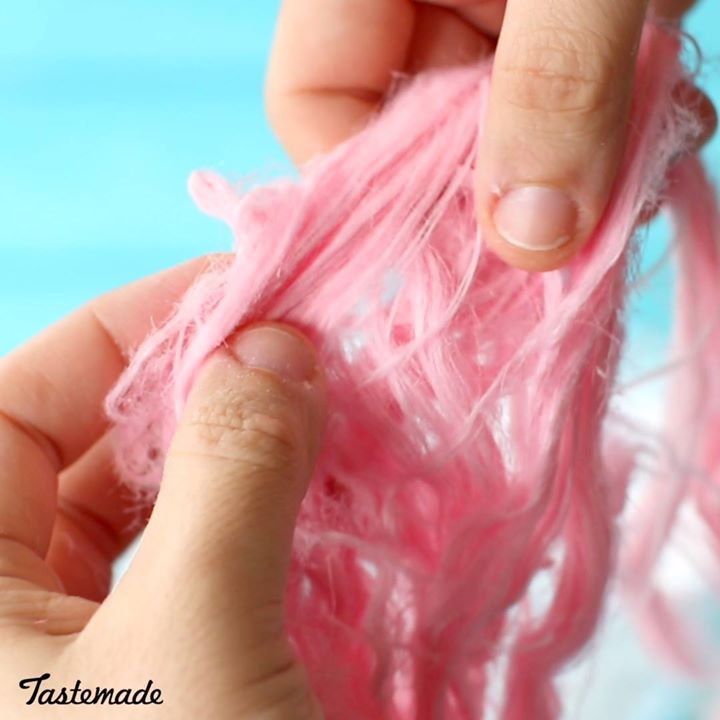 Ingredients
Pudding
1 tbsp corn starch
1 tbsp all purpose flour
3 egg yolks
1 cup thickened/whipping cream
1 cup whole milk
1 tsp vanilla extract
250g unsalted butter
1 tsp liquid pink food colouring
1 tbsp musk candy flavouring (trust me it's actually delicious and not gross!)
4-5 tbsp raspberry jam
crushed pistachios
Persian fairy floss
2 cups sugar
1 cup water
⅓ cup corn syrup
Food colour/extracts of your choice
Corn Starch
Instructions
Pudding
Add corn starch, flour and sugar to a large microwave safe bowl and whisk together to combine. Add egg yolks and mix. Then add the milk, cream and vanilla. Whisk until well combined.
Microwave for 1 minute at a time, whisking each time until the mixture thickens.
Add butter to the hot custard and whisk until completely melted and combined.
Add pink food gel and musk flavouring and whisk until evenly coloured. Cover with plastic wrap and chill for 3 hours.
Persian fairy floss
Add the sugar, water and glucose syrup into a a large pot and bring to a gentle boil on a medium high heat. Do not stir. Continue letting it gently bubble away until it reaches 269F. Then take it off the heat and add the pink food colouring and gently stir until evenly coloured. Allow to cool for 1 min and pour into a food safe plastic container to cool until it turns into a firm disk. It'll take about 15-20 min.
Add your corn starch into a large mixing bowl or a large deep baking tray.
Tap and gently squish the sides of the plastic container to help release the candy.
Dip all sides of it into the corn starch. Put one finger through the middle of the disk to make a hole in the centre.
Using your hands, rotate the disk to help make the hole bigger, taking care to make the shape as even as possible in thickness. Once it get's about the size of a steering wheel twist it into a figure 8 and then continue getting it to the same size as a steering wheel again. Continue doing that about another 15 times or until you start getting thin strands of sugar that look like hair.
Once you've made your Persian fairy floss store in an airtight container until ready to serve.
To finish your pudding cups add the chilled pudding to the bottom of each serving glass. Add a dollop of raspberry jam followed by a sprinkle of pistachios.
Finish with a generous helping of your home made Persian fairy floss.
Watch the recipe video here:
Who knew you could make cotton candy like this?!Taste for Yourself: taste.md/2rWhukZ

Posted by Tastemade on Sunday, May 20, 2018