Matcha Tiramisu
Instead of adding coffee and finishing your tiramisu with a dusting of cocoa powder, use matcha for a yummy, earthy twist.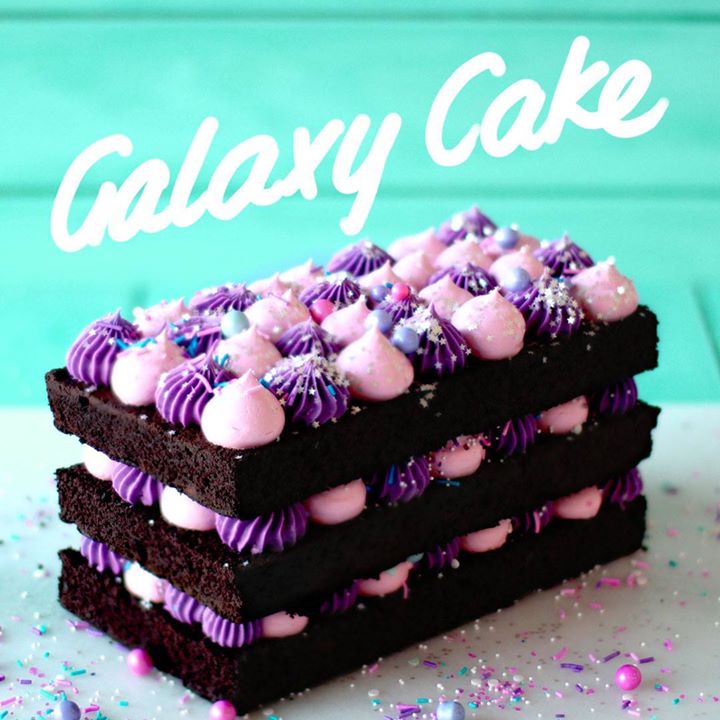 Ingredients
6 egg yolks
¾ cup white sugar
½ cup milk
16 ounces or 2½ cups mascarpone cheese
1¼ cups cold heavy cream
½ teaspoon vanilla extract
1 tablespoon matcha powder
An additional ½ cup of matcha powder for dusting.
2 packets of lady fingers (ones from Trader Joe's is good)
1 cup boiling water
½ cup sugar
1 tablespoon matcha powder
Instructions
In a medium sauce, heat milk until steaming.
In a separate bowl, whisk egg yolks with sugar and matcha powder.
When the milk begins to steam, slowly temper the egg yolks by adding ¼ cup of milk and whisk vigorously. Add the rest of the milk and whisk until combined.
Next, mix in mascarpone cheese and set aside.
Using a stand or hand mixer, whip heavy cream with vanilla extract.
Continue to beat until it reaches stiff peaks. Gently fold in mascarpone matcha mixture, a little bit at a time. Set aside.
In a bowl, combine boiling water, ¼ cup sugar and 1 tablespoon matcha. Stir until dissolved. Taking one lady finger at a time, dip into Matcha mixture. Continue to dip lady fingers and line in a row at bottom of glass baking dish. Add a thin layer of the macarpone matcha cream on top and dust with more matcha powder. Continue to layer until it reaches the top of baking dish. Dust with more matcha powder to cover. Chill in refrigerator for 2 hours or overnight.
Watch the recipe video here:
One bite and you'll become a Guardian of this Galaxy Cake.Full Recipe: taste.md/2FVd577

Posted by Tastemade on Thursday, February 8, 2018