Jalapeno Popper Burger Dogs
Burger dogs explain themselves really. A combination of the two best things to have between a dutty bun, they are either really great or an example of the degenerate wests slow descent into post modern, post ironic cultural cannibalisation. We are camped firmly with the previous camp. Let your hair down and tuck into a Jalapeno Popper Stuffed Burger Dog!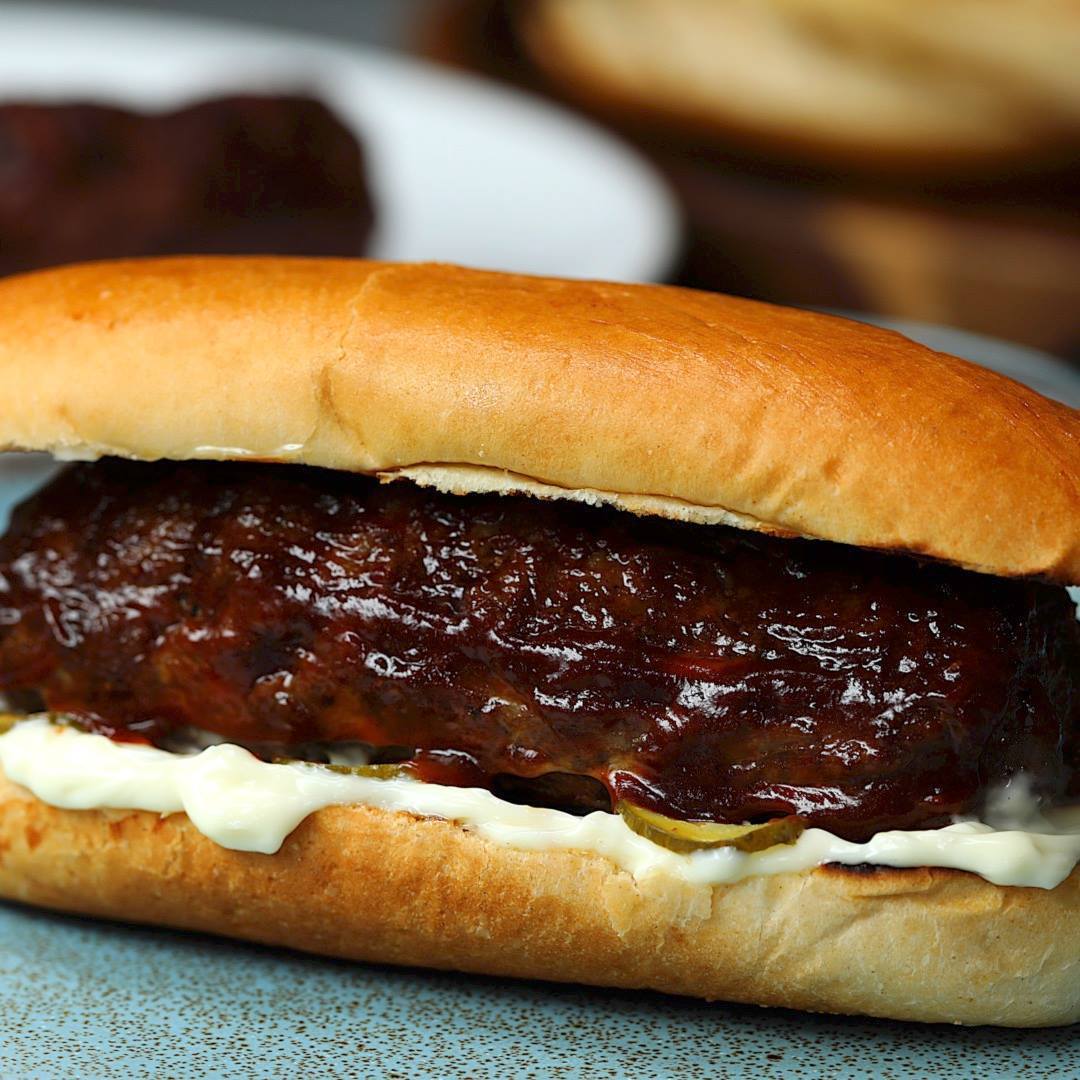 Ingredients
Jalapeno Popper Filling
300g cream cheese
100g grated cheddar
100g grated mozzarella
3 fresh jalapenos, diced
5 rashers bacon, chopped thin and fried until crisp
1 tsp salt
1 tsp pepper
Burger Mix
600g beef mince
1 tbsp salt
1 tsp garlic powder
1 tsp pepper
BBQ sauce
Instructions
Mix together the cream cheese, mozzarella, cheddar, jalapenos, salt and pepper.
Lay down some clingfilm and roll around 3 tsp of the mix. Use the clingfilm to roll it up into a sausage, spinning it holding the edges to tighten it up.
Lay the sausages (you should have about 5) on a small tray and leave in the freezer to set for about 2 - 3 hours.
Mix together the beef, salt, garlic powder and pepper. Fashion into large patties, place a frozen sausage in the middle and roll up. Press tightly to seal.
Set your BBQ to medium grill, with white coals covered in ash but a good heat coming off.
Grill the burger dogs on all sides until the meat is done, then brush BBQ sauce for the final 30 secs.
Layer up buns with mayonnaise and jalapenos.
Watch the recipe video here:
Jalapeno Popper Burger Dogs

Posted by Twisted on Monday, July 2, 2018