These Chocolate Peanut Butter Cups Have A Secret Ingredient You'd Never Expect
There's no way you could ever improve chocolate and peanut butter cups...or so I thought! These indulgent sweet bites have only five ingredients, and one of them is totally unexpected - Cheerios! The cereal gives just the right amount of crunch to make these treats even more of a pleasure to eat. We used plain Cheerios, but you can experiment with all the different flavors to see which one you like best. What recipes have you make before using cereal?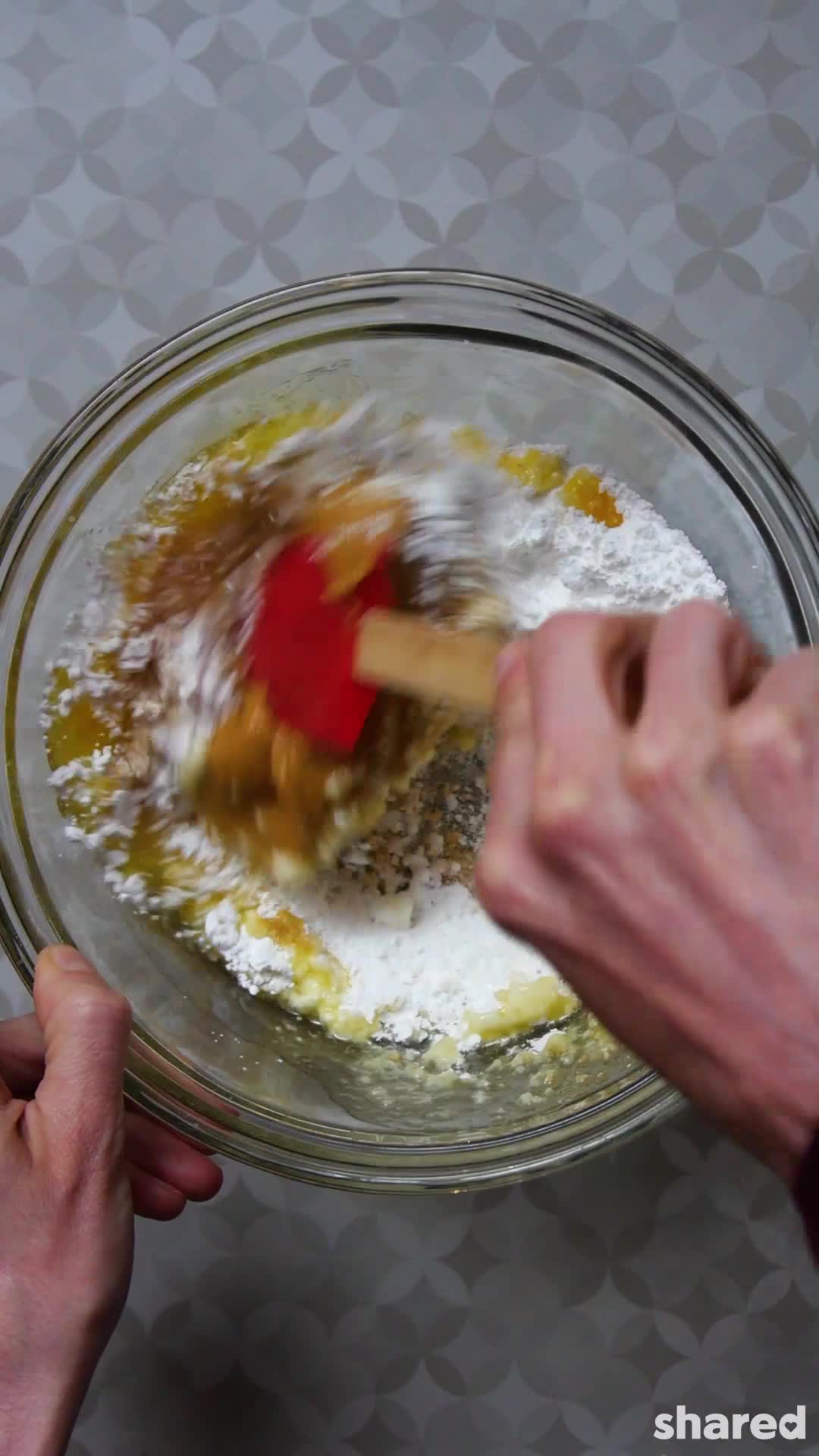 Ingredients
½ cup salted butter, melted
1 cup Cheerios cereal
1 cup powdered sugar
¾ cup peanut butter
1 cup chocolate chips
Instructions
Pulse the Cheerios in a food processor until ground into small pieces.
Add the ground Cheerios to a large bowl with melted butter, powdered sugar and peanut butter. Mix until everything is combined.
Add spoonfuls of the mixture to a lined muffin tin (regular sized or mini - your choice!).
Melt the chocolate chips in a microwave safe bowl and top each peanut butter cupcake.
Chill for 3 hours or until the bites have completely firmed up. Serve and enjoy!
Watch the recipe video here: