Stuffed Shells
We totally get it if you reach for another serving of these cheesy stuffed shells from The Pioneer Woman - Ree Drummond.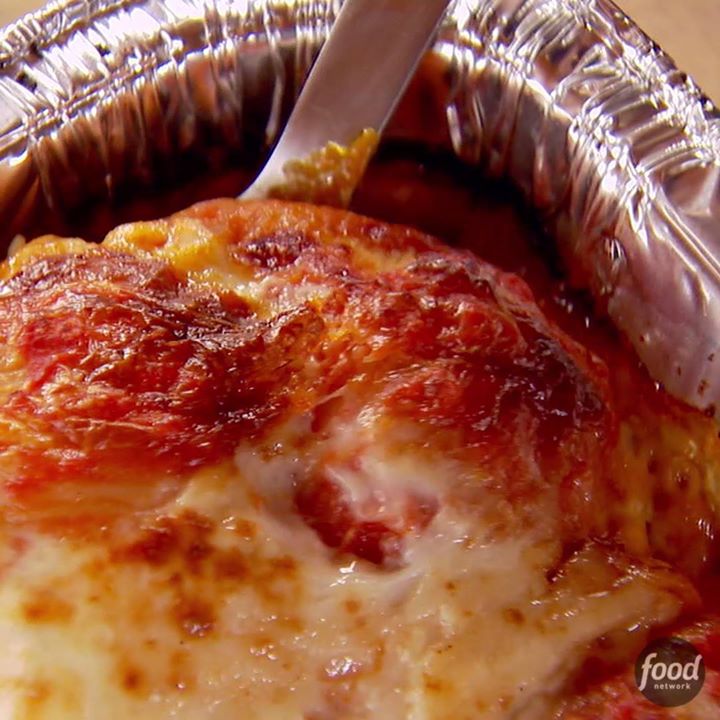 Ingredients
8 ounces jumbo pasta shells
30 ounces whole-milk ricotta cheese
½ cup grated Romano cheese
2 tablespoons minced fresh parsley
12 leaves fresh basil, cut into chiffonade
1 large egg
Freshly ground black pepper
8 ounces Parmesan, grated
2 jars good-quality marinara sauce
8 ounces mozzarella cheese, grated
Crusty French bread, for serving
Instructions
Preheat the oven to 350 degrees F.
Bring a large pot of salted water to a boil. Add the pasta shells and cook for half the cooking time on the package; make sure not to overcook. Drain and rinse in cool water. Set aside.
In a bowl, mix together the ricotta, Romano, parsley, basil, egg, some salt and pepper and half of the Parmesan. Stir until combined.
To assemble, coat the bottom of a baking dish with some sauce. Fill each half-cooked shell with the cheese mixture and place face-down on the sauce. Repeat with the shells until the cheese mixture is gone. Top the shells with the remaining sauce. Sprinkle on the mozzarella and extra Parmesan.
Bake until hot and bubbly, 25 minutes. Serve with crusty French bread.
Watch the recipe video here:
How To Make Ree's Stuffed Shells

We totally get it if you reach for another serving of these cheesy stuffed shells from The Pioneer Woman – Ree Drummond.Save the recipe: https://foodtv.com/2W0J0uH!

Posted by Food Network on Sunday, September 3, 2017