Guacamole
Happiness is a big bowl of guacamole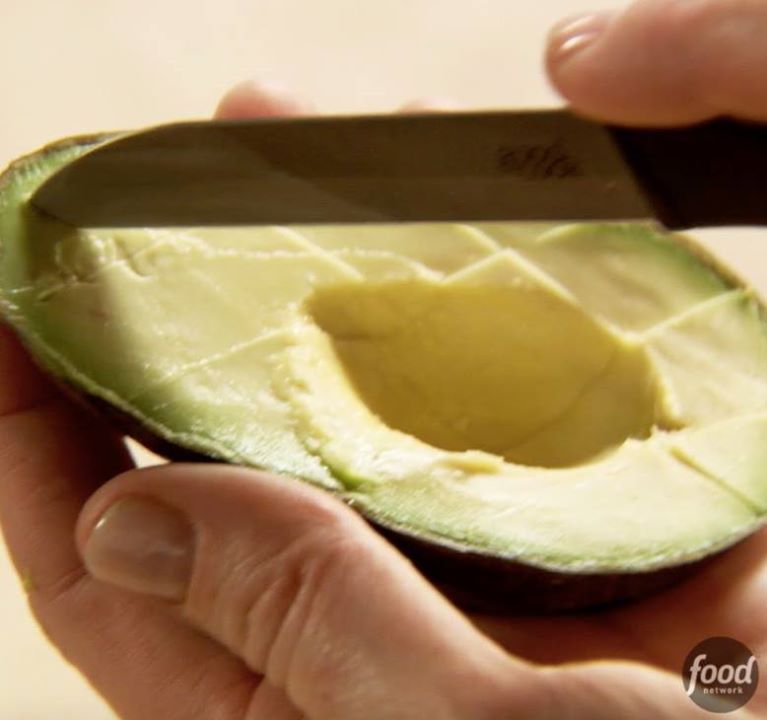 Ingredients
3 avocados
Salt
Pico de Gallo, recipe follows
Tortilla chips, for serving
Pico de Gallo:
3 yellow or red onions
12 Roma tomatoes (slightly under ripe is fine)
2 cups fresh cilantro leaves
2 to 3 jalapenos
1 lime
Salt
Instructions
Halve the avocados lengthwise. Remove the pit and dice the flesh inside the shell. Squeeze the diced avocado into a bowl.
Next, sprinkle on some salt and mash away with a fork until you get the avocado to the consistency you want.
Now throw on a big pile of Pico de Gallo and stir together gently. Always test the guacamole with tortilla chips so you'll get a more accurate gauge of the salt content.
Pico de Gallo:
Dice up equal quantities of onion and tomato. Roughly chop the cilantro.
Now, slice 1 or 2 jalapenos in half. With a spoon, scrape out the seeds. (If you like things spicy, leave in some of the white membranes.) Dice the jalapenos very finely; you want a hint of heat and jalapeno flavor, but you don't want to cause any fires. Now dump the four ingredients into a bowl.
Slice the lime in half and squeeze the juice from half a lime the bowl. Sprinkle with salt, and stir together until combined. Be sure to taste the pico de gallo and adjust the seasonings, adding salt or more diced jalapeno if needed.
Watch the recipe video here:
Happiness is a big bowl of guacamole ? (via The Pioneer Woman – Ree Drummond)

Posted by Food Network on Wednesday, August 23, 2017