Steak Fajita Power Bowls
New year, new power bowl.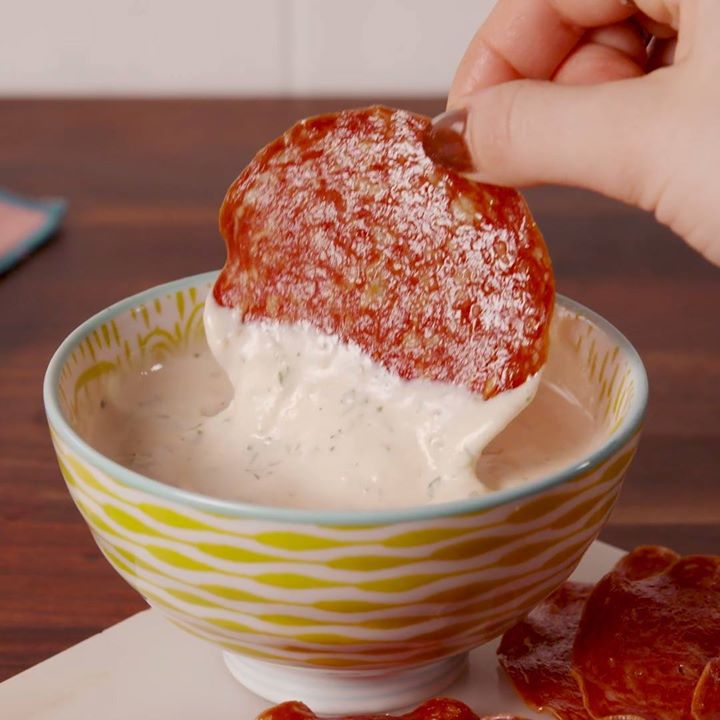 Ingredients
2 tbsp. vegetable oil, divided
½ yellow onion, sliced into half moons
2 bell peppers, thinly sliced
kosher salt
Freshly ground black pepper
1 lb. skirt steak, cut into ½" slices
Juice of ½ lime
½ tsp. cumin
½ tsp. chili powder
4 c. cooked brown rice
1 c. black beans, drained and rinsed
1 c. frozen corn, warmed
1 avocado, thinly sliced
1 tbsp. finely chopped cilantro, for garnish
Sour cream, for serving
Instructions
In a large skillet over medium heat, heat 1 tbsp vegetable oil. Add the onions and peppers, and season with salt and pepper to taste. Cook until onions are translucent and peppers are tender, 7 to 10 minutes. Remove from skillet and reserve.
Add remaining vegetable oil and let heat for about 30 seconds, then add skirt steak to pan. Squeeze lime over steak and season with cumin, chili powder, salt and pepper. Let them sit for a minute or so to get a nice sear, then cook to your preference, about another 5 minutes for medium well done steak. Remove from skillet.
Build bowls: start with about 1 cup rice per bowl. Top with steak, onions and peppers, avocado, black beans and corn.
Garnish with cilantro and drizzle with sour cream. Serve.
Watch the recipe video here:
If you love bacon, you'll be obsessed with this low-carb snack. Full recipe: http://dlsh.it/hufGFc4

Posted by Delish on Sunday, January 14, 2018