Sandy's Homemade Broccoli and Cheddar Soup
I found many recipes for broccoli Cheddar soup. I changed many of the ingredients in those recipes. This is the recipe I came up with. It's the best one yet. You don't need all the extra ingredients to make it. Just basic ingredients. and it's delicious. I think it tastes just like Panera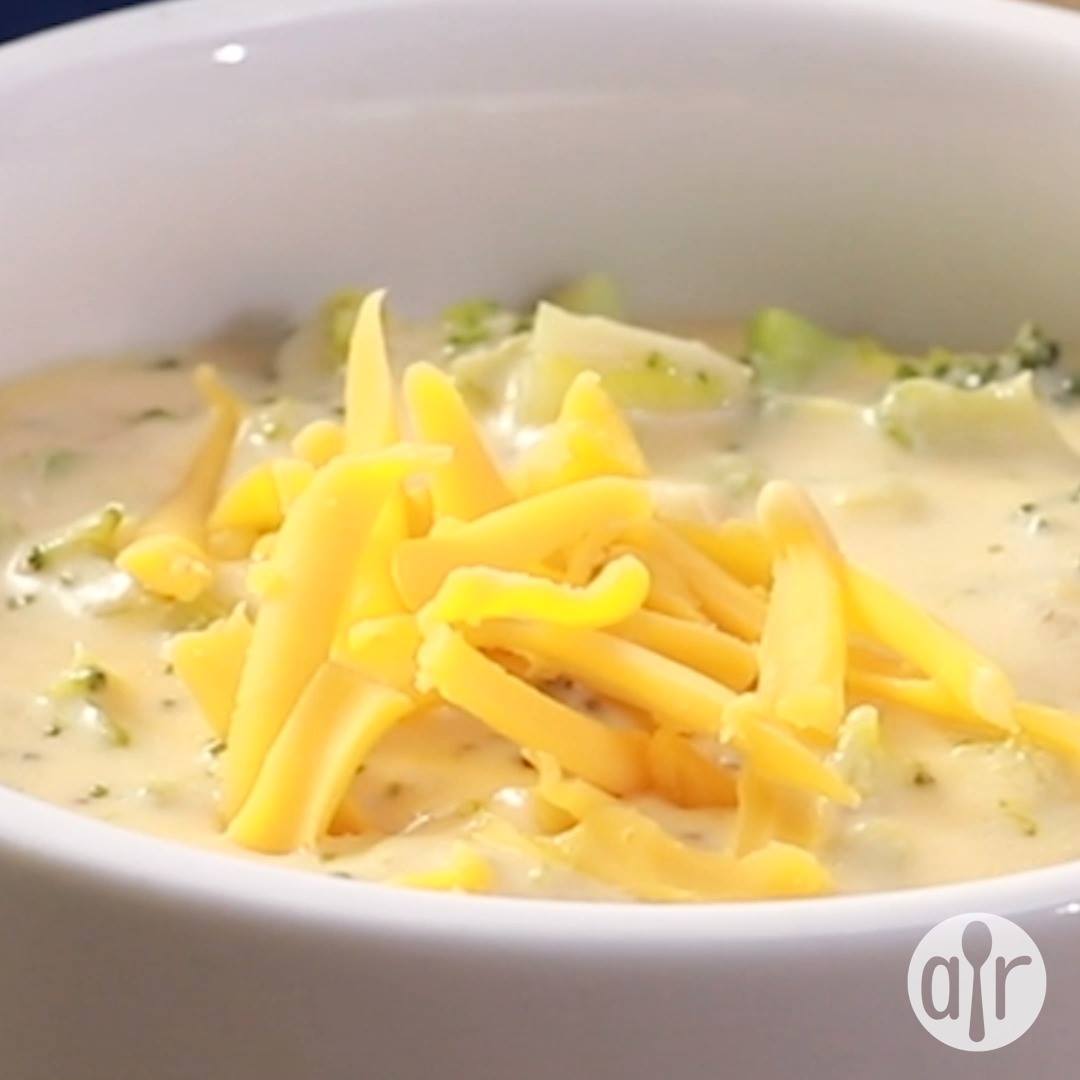 Ingredients
3 tablespoons butter
¼ small onion, chopped
2 tablespoons all-purpose flour
1 cup half-and-half
1½ cups chicken broth
salt and ground black pepper to taste
2 cups chopped broccoli
1 carrot, chopped
1 celery stalk, chopped
1¼ cups shredded mild Cheddar cheese
Instructions
Melt butter in a stock pot over medium-high heat; add onion and saute until tender, 3 to 4 minutes. Whisk in flour and continue to stir until mixture turns golden brown, about 5 minutes. Slowly add half-and-half to onion mixture, stirring until mixture is smooth. Add chicken broth; season with salt and ground black pepper.
Reduce heat to medium-low and simmer mixture until thickened, about 10 minutes. Add broccoli, carrot, and celery. Simmer until vegetables are tender yet crisp, about 20 minutes.
Reduce heat to low. Add Cheddar cheese to soup and cook, stirring occasionally, until cheese melts, about 5 minutes.
Watch the recipe video here: