Mini Mixed Berry Crescent Braids
These mini crescent braids will become the star of your next brunch spread! Filled with a sweetened cream cheese mixture and fresh berries that have been tossed in strawberry preserves, each bite of these crescent treats will have you coming back for more. Don't forget the powdered sugar glaze on top!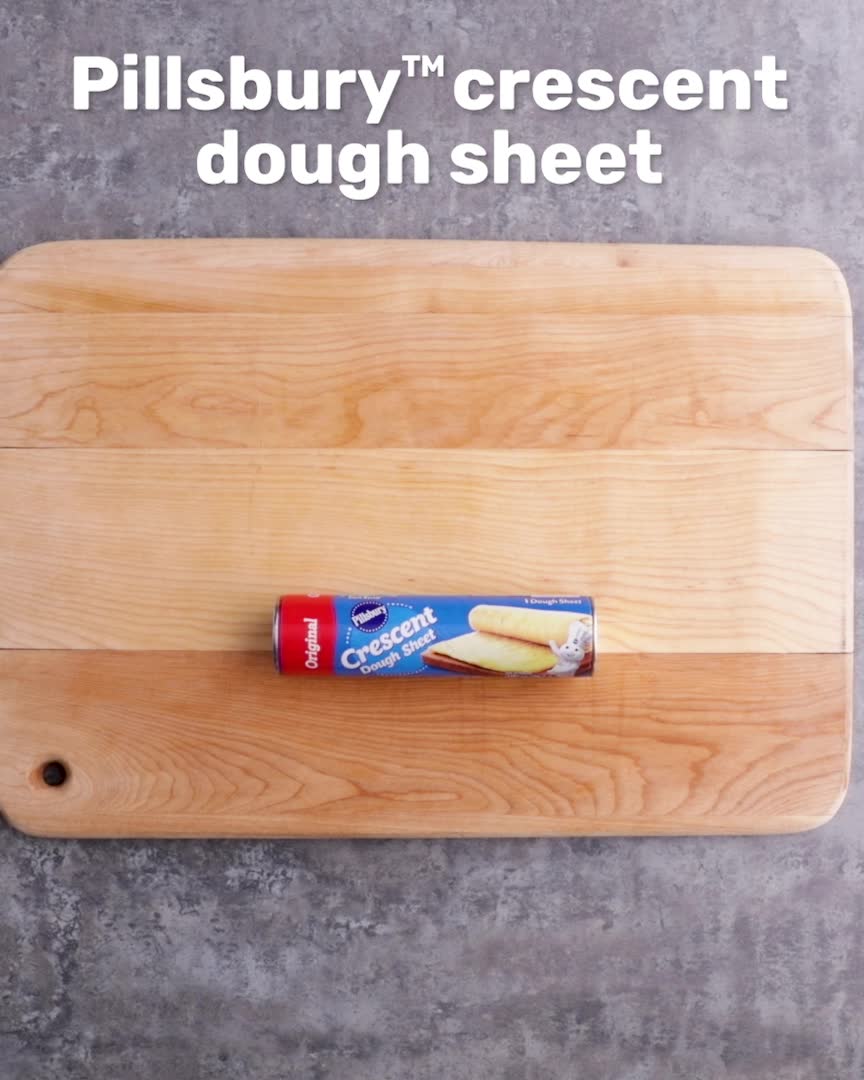 Ingredients
Braid
1 can (8 oz) Pillsbury™ refrigerated crescent dinner rolls or 1 can (8 oz) Pillsbury™ refrigerated crescent dough sheet
3 oz (from 8-oz package) cream cheese, softened
3 tablespoons powdered sugar
⅛ teaspoon vanilla
1 cup fresh mixed berries (blueberries, raspberries, blackberries)
2 tablespoons strawberry preserves, stirred
Drizzle
½ cup powdered sugar
2 to 3 teaspoons milk
¼ teaspoon vanilla
Instructions
Heat oven to 375°F. Line large cookie sheet with cooking parchment paper.
If using crescent rolls, unroll dough and separate into 4 (6½x4 in) rectangles, pinching remaining seams together. If using crescent dough sheet, unroll dough onto work surface; cut in half crosswise and in half lengthwise to make 4 rectangles.
In small bowl, mix cream cheese, 3 tablespoons powdered sugar and ⅛ teaspoon vanilla until smooth. Spread generous tablespoon of the mixture in 3½-inch wide strip down center of each dough rectangle, all the way to the edge of the long ends, leaving 1½-inch border on short ends of dough.
In another small bowl, carefully mix berries and strawberry preserves to coat. Spoon on top of cream cheese mixture, dividing mixture evenly among rectangles.
Make 8 cuts on each short side of rectangle, just to edge of filling. Alternating from side to side, fold cut strips of dough at an angle across filling, slightly overlapping ends. Gently pull short ends of assembled braid so berries peek through strips of dough; place on cookie sheet.
Bake 15 to 20 minutes or until golden brown. Cool 10 minutes on cookie sheet before serving.
In small bowl, mix Drizzle ingredients, adding enough milk for desired drizzling consistency. Drizzle over warm braids; serve.
Watch the recipe video here: