Cheesy Spinach Dip Sliders
Cheesy Spinach Dip Sliders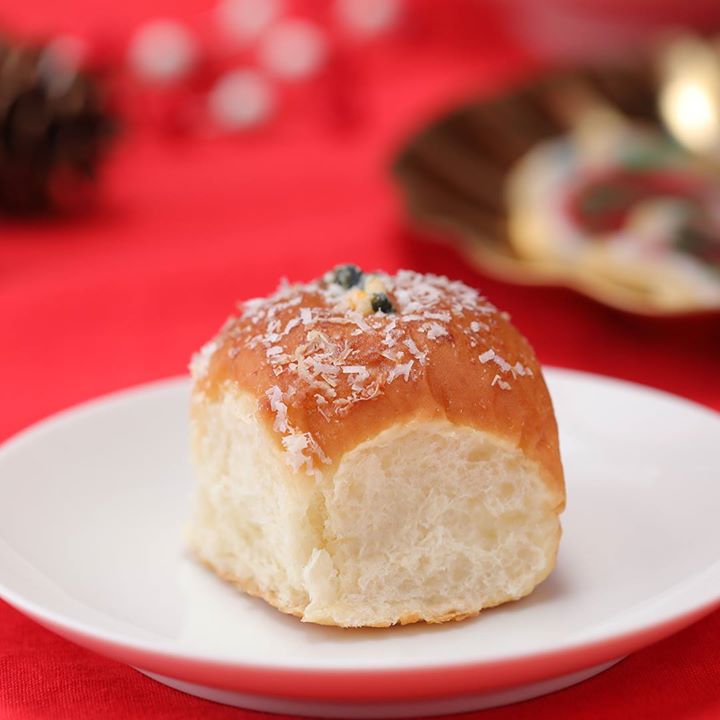 Ingredients
1 tablespoon olive oil
2 cloves chopped garlic
8 ounces baby spinach
Salt & pepper
8 ounces cream cheese, room temperature
½ cup shredded cheddar cheese
½ cup shredded mozzarella cheese
¼ cup grated Parmesan cheese, plus more for topping
24 King's Hawaiian Original Sweet Rolls
Garlic Butter
2 tablespoons unsalted butter, melted
1 clove finely chopped garlic
Instructions
Preheat oven to 375℉/190℃.
Heat a large skillet over medium heat. Add the olive oil and garlic. Sauté the garlic about 1 minute before adding the spinach.
Stir the spinach and cook until wilted. Season with salt and pepper. Squeeze some of the water out of the spinach.
In a small mixing bowl, stir together the cream cheese, spinach mixture, and the cheeses. Season with salt and pepper.
Cut a small square out of the top of each King's Hawaiian Original Sweet Rolls. (Do not separate the rolls; leave them connected so final product can be pulled apart).
Fill a pastry bag or plastic food storage bag with the spinach filling.
Fill each roll with the spinach filling.
Combine the melted butter and chopped garlic clove. Brush liberally over the top of the filled rolls. Sprinkle some additional parmesan cheese.
Bake 8-12 minutes, or until the rolls become lightly browned and toasted.
Watch the recipe video here:
Cheesy Spinach Dip SlidersCheck out more King's Hawaiian recipes at http://bit.ly/2z70Qkj

Posted by Tasty on Wednesday, November 1, 2017