Texas Cinnamon Butter
Who knew this was so easy to make?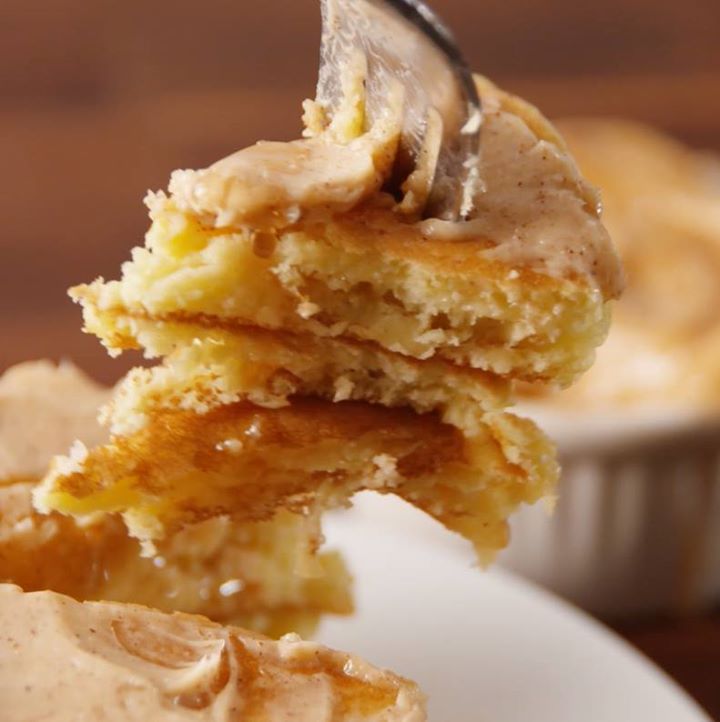 Ingredients
2 sticks butter, softened to room temperature
¼ c. honey
1 tsp. cinnamon
1 tsp. kosher salt
½ tsp. pure vanilla extract
Instructions
In a large bowl, combine all ingredients. Using a hand mixer, mix all ingredients until fully combined and butter is slightly whipped.
Place butter in a ramekin and garnish with a dusting of cinnamon. Serve.
Watch the recipe video here:
How To Make Texas Cinnamon Butter

Texas Roadhouse fans, here's exactly how to make that crazy-addictive Cinnamon Butter.Full recipe: http://dlsh.it/RE1PGBP

Posted by Delish on Tuesday, November 21, 2017