Slow-Cooker Mac & Cheese
Slow and steady wins the (mac) race.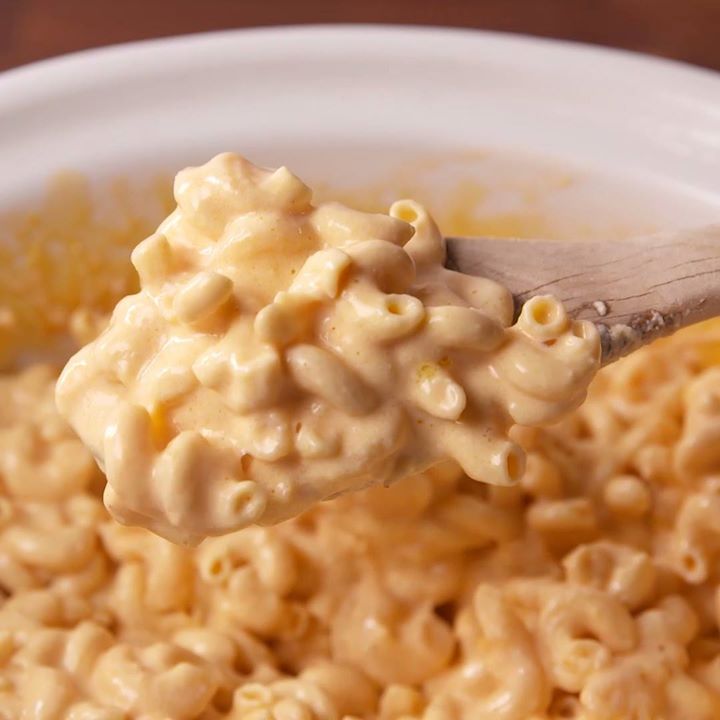 Ingredients
1 lb. elbow macaroni
½ c. butter, melted
4 c. shredded Cheddar cheese
4 oz. cream cheese
½ c. finely grated Parmesan
24 oz. evaporated milk
2 c. whole milk
½ tsp. garlic powder
⅛ tsp. paprika
kosher salt
Freshly ground black pepper
Instructions
In the bowl of the slow cooker, combine macaroni, butter, cheddar cheese, cream cheese, finely grated Parmesan, evaporated milk, whole milk, garlic powder and paprika. Season with salt and pepper.
Cook on high until the pasta is cooked through and the sauce has thickened, about 2-3 hours. Check after 2 hours, then every 20 minutes after.
Watch the recipe video here: