SIMPLE MICROWAVE LEMON CURD
Microwave Lemon Curd couldn't be easier, or more delicious. It's perfect for topping yogurt, ice cream, cheesecake and so much more!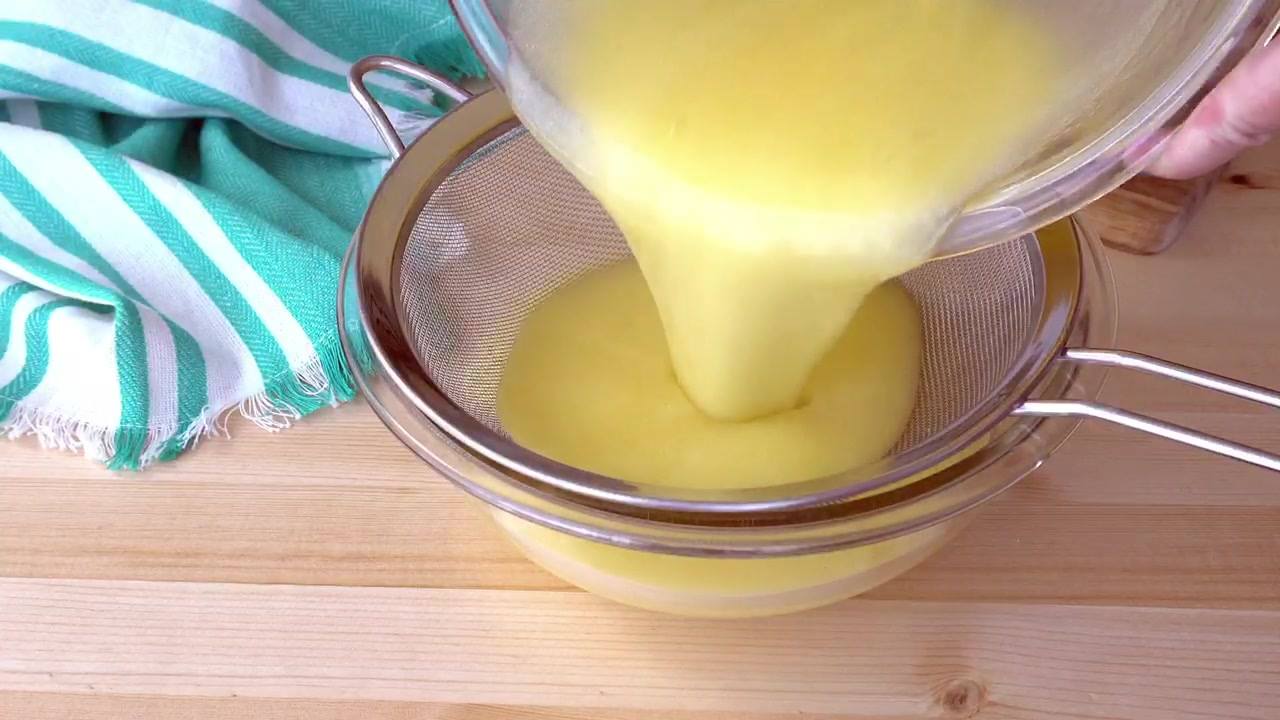 Ingredients
1 cup granulated sugar
3 eggs (yolks and whites)
1 cup fresh lemon juice (about 4-5 lemons)
zest of 3 lemons
½ cup unsalted butter, melted
Instructions
In a large microwave-safe bowl, whisk together the sugar and eggs until smooth and thoroughly combined. Whisk in lemon juice, lemon zest and melted butter.
Cook in the microwave on full power for one minute intervals, stirring after each minute. This process will take about 3-5 minutes depending on the strength of your microwave. You will know the lemon curd is done cooking when it coats the back of a metal spoon.
Remove from the microwave, push through a fine, mesh sieve and pour into sterile jar or container.
Once the curd has cooled to room temperature, cover it with a lid and store it in the refrigerator for about 2 weeks. The curd will thicken as it cools.
Watch the recipe video here: