Mango Lime Chili Pops
Mango sweetness with a fiery chili edge - these pops are pure summery goodness through and through.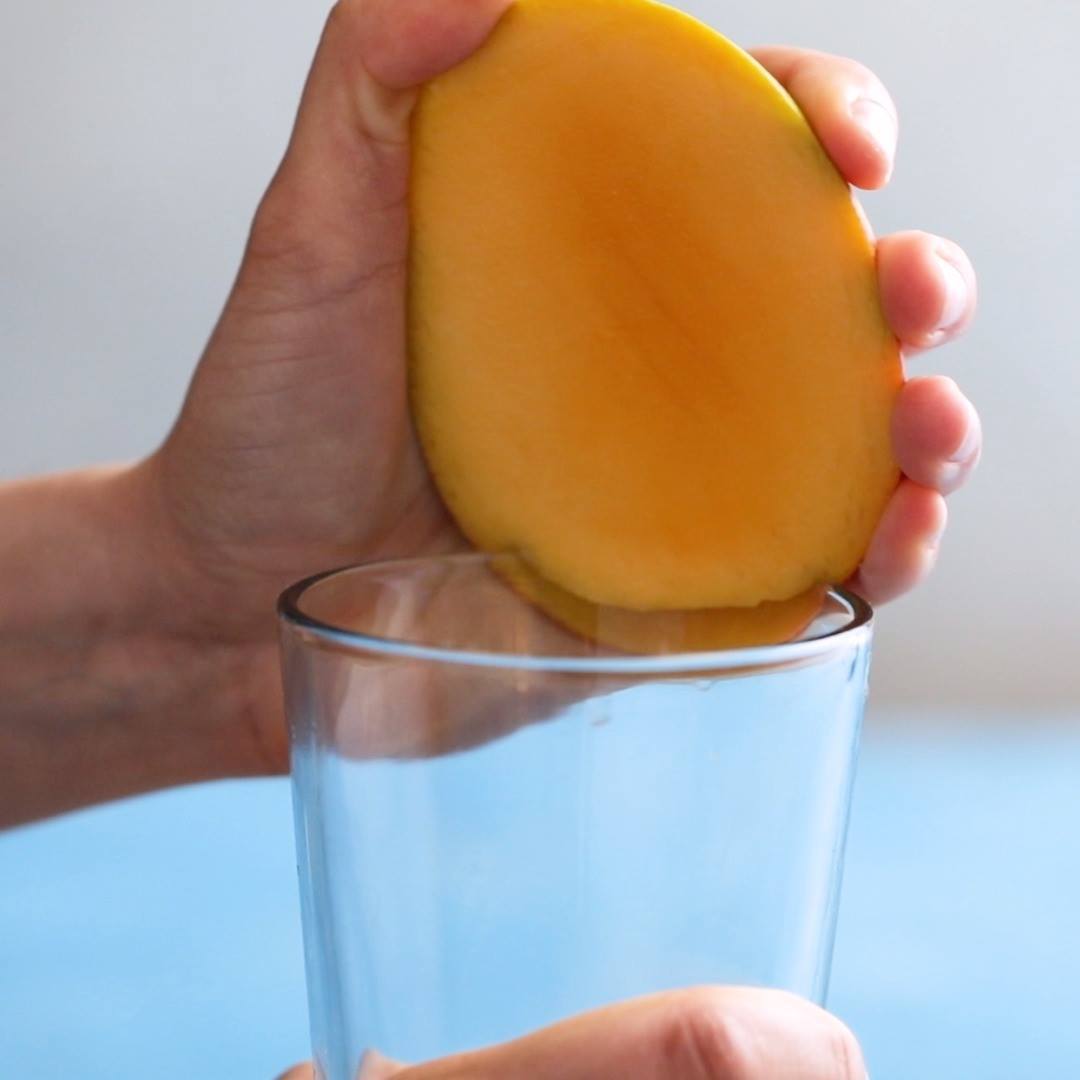 Ingredients
For the topping:
2 teaspoons chili powder
¼ teaspoon cayenne
½ teaspoon kosher salt
For the popsicles:
5 very ripe mangoes
2 cups plain yogurt
1 lime, juiced
¼ to ½ cup agave syrup
Instructions
In a small bowl, mix the chili powder, cayenne and salt together. Set aside.
Cut one of the mangoes into small cubes. In a small bowl, mix the mango cubes with half of the chili mixture. Set aside.
In a blender or food processor, combine the yogurt, remaining mangoes, lime juice and agave syrup. Blend until well combined with a smoothie consistency. Taste and add additional agave if needed.
In a popsicle mold or cup, add a spoonful of the diced mango with chili. Spoon the mango yogurt smoothie over the chili mango mixture. Insert sticks right away if you have a mold, or insert a popsicle stick in the center after freezing pops for one hour so the stick will stay centered. Freeze for 4 hours or overnight. When ready to serve, run the popsicle mold under warm water for about 15 seconds before pulling out.
Watch the recipe video here:
It takes 2 to mango – who would you share these with?Taste for Yourself: taste.md/2MjLMY6

Posted by Tastemade on Thursday, June 14, 2018