Garlicky Shrimp Cocktail
THIS is the shrimp cocktail you serve at any party.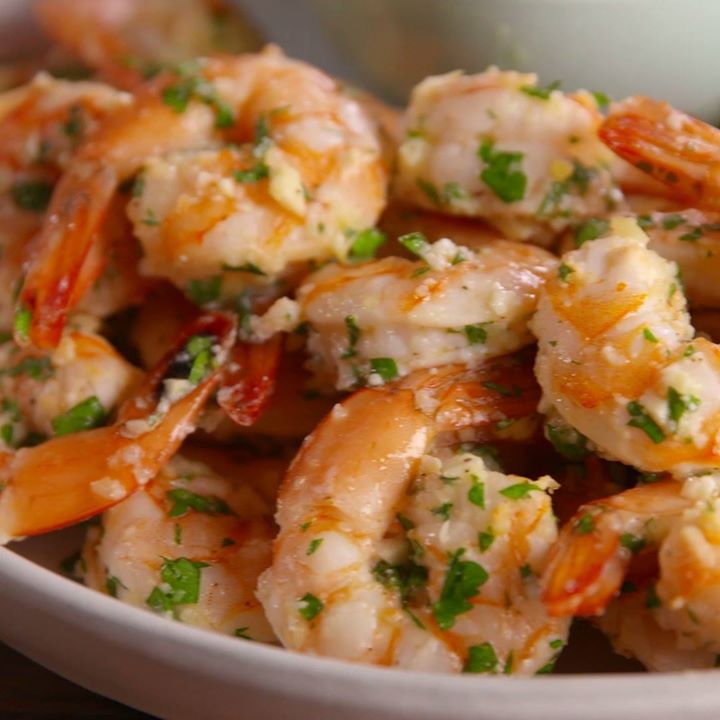 Ingredients
1 lb. raw, tail-on shrimp, cleaned and deveined
2 tbsp. extra-virgin olive oil
Juice of ½ lemon
kosher salt
Freshly ground black pepper
3 cloves garlic, minced
¼ c. grated Parmesan
2 tbsp. chopped fresh parsley
Marinara sauce, warmed, for dipping
Instructions
Preheat oven to 400 degrees F. Line a large baking sheet with parchment paper.
In a large bowl, mix together all ingredients. Place shrimp on baking sheet and roast until golden and cooked through, 8-10 minutes. Serve with warm marinara sauce.
Watch the recipe video here: