Twice Baked Cauliflower with Bacon
Awesome substitute r mashed potatoes and a great way to get kids to eat their veggies!!!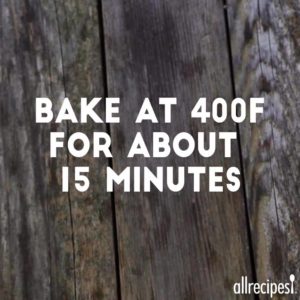 Ingredients
cooking spray
2 (20 ounce) bags frozen cauliflower
¼ cup sour cream
¼ cup plain yogurt
1 tablespoon salted butter, softened
1 cup shredded Cheddar cheese, divided
2 tablespoons bacon bits
1 tablespoon chopped fresh chives
1 teaspoon minced garlic
½ teaspoon black pepper
Instructions
Preheat oven to 400 degrees F (200 degrees C). Grease a large, square baking dish with cooking spray.
Put cauliflower in a microwave-safe bowl and cook in microwave oven until tender, about 6 minutes.
Blend cauliflower in a food processor until smooth; add sour cream, yogurt, and butter and process again until smooth.
Mix blended cauliflower mixture in a bowl with ¾ cup Cheddar cheese, bacon bits, chives, garlic, and black pepper; spread into the prepared baking dish and top with remaining Cheddar cheese.
Bake in preheated oven on the middle rack until cheese is melted, about 15 minutes. Switch oven to 'broil' and continue baking until the top is golden brown, 3 to 5 minutes more.
Watch the recipe video here: