Moscato Jell-O Shots
Perfect for your next girls night.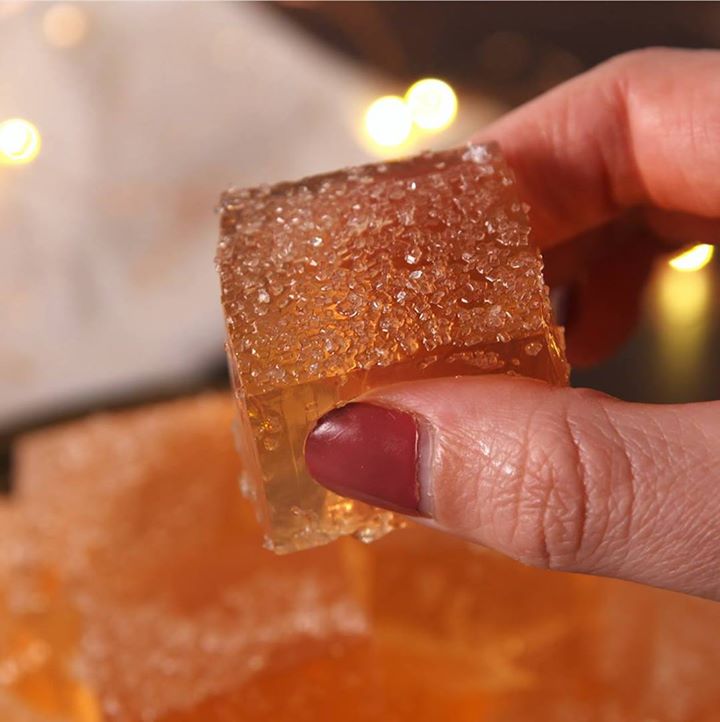 Ingredients
¾ c. 7Up
4 envelopes unflavored gelatin
2¼ c. sparkling pink moscato
1 c. vodka
Cooking spray, for pan
White sanding sugar, for topping
Instructions
In a small saucepan, add lemon lime soda and sprinkle over gelatin. Let bloom, 2 minutes. Turn heat to medium and whisk until gelatin is dissolved. Remove from heat and stir in sparkling pink moscato and vodka.
Lightly grease a 9-x-5" loaf pan with cooking spray and pour in gelatin mixture. Chill until firm, at least 5 hours.
Turn out gelatin mixture onto a piece of parchment paper and cover with sprinkles. Slice into squares and serve.
Watch the recipe video here: