Grilled and Dilled Corn on the Cob
This creamy, savory topping perfectly compliments sweet corn on the cob.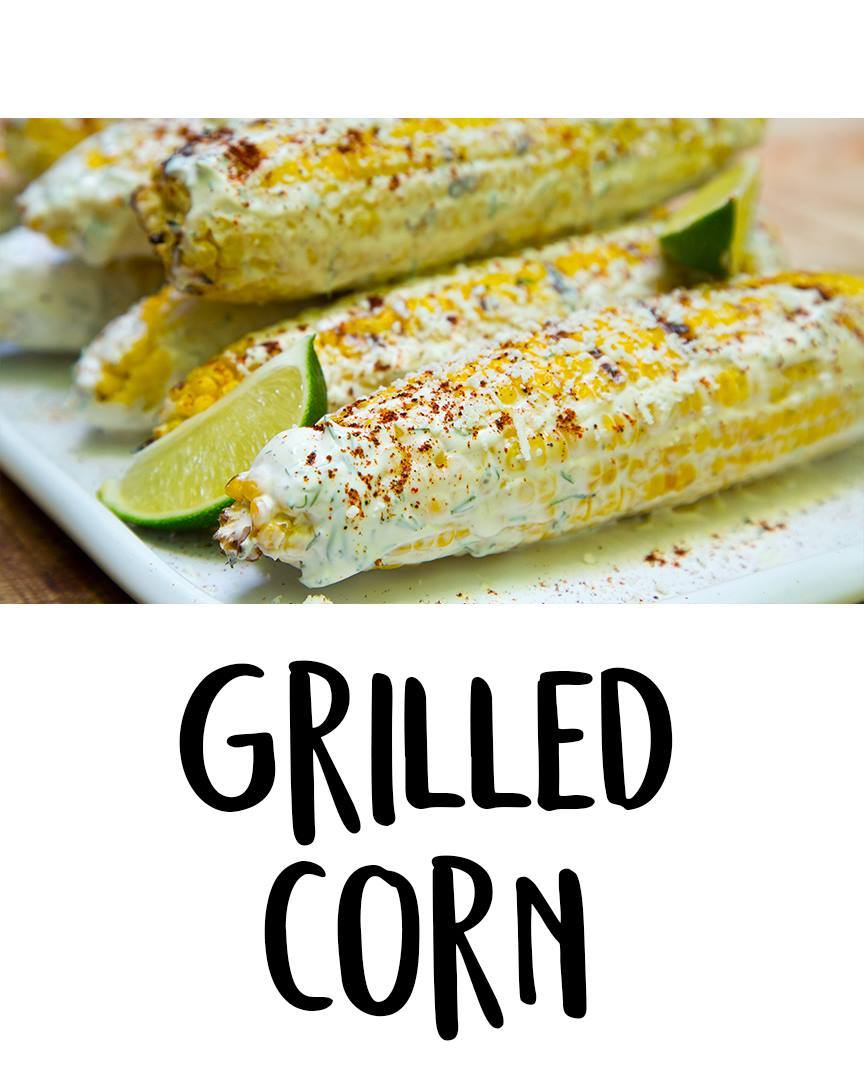 Ingredients
½ cup canola mayonnaise
½ cup light sour cream
¼ cup chopped fresh dill
2 tablespoons fresh lime juice
¼ teaspoon kosher salt
¼ teaspoon freshly ground black pepper
10 ears shucked corn Cooking spray
2 ounces cotija cheese, queso blanco, or feta cheese, finely grated (about ½ cup)
1½ teaspoons chipotle chile powder
Instructions
Preheat grill to medium-high heat.
Combine first 6 ingredients in a shallow dish.
Place corn on a grill rack coated with cooking spray; cover. Grill corn 12 minutes or until lightly charred, turning occasionally. Place hot corn in mayonnaise mixture; toss to coat. Place corn on a platter; sprinkle with cheese and chile powder.
Watch the recipe video here:
Take your basic corn on the cob to the next level. GET THE RECIPE: https://trib.al/Dtm6EFI (via Well Done)

Posted by MyRecipes on Friday, July 19, 2019