Candy Cane Heart Pops
These candy pops are easy to make. Simply soften the candy canes to attach them to the sticks and fill with white chocolate and sweet holiday decorations.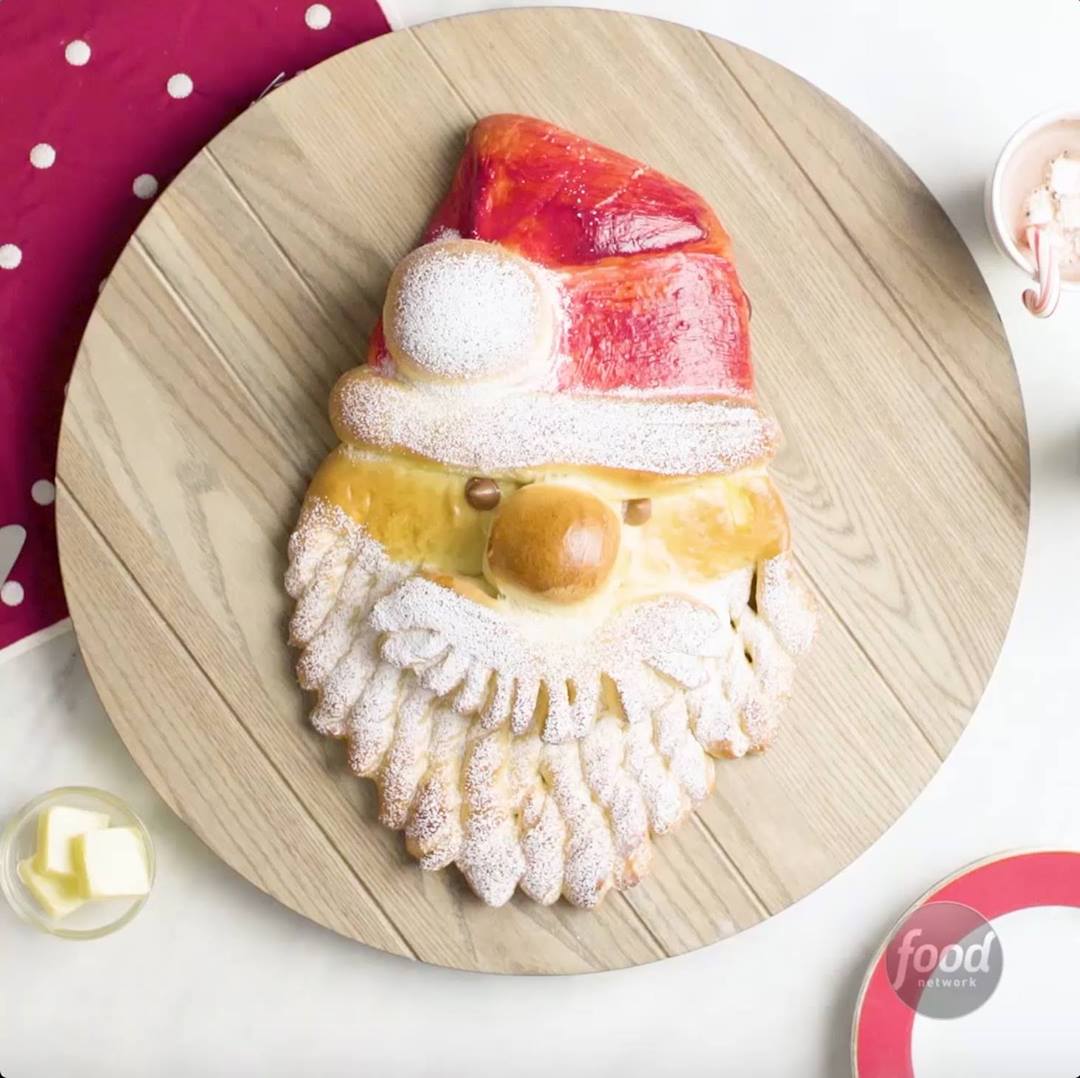 Ingredients
24 mini candy canes
8 ounces white chocolate chips or white candy melts
Holiday-themed sprinkles or crushed candy canes, for decorating
Instructions
Special equipment: Baker's twine, 12 cardboard lollipop sticks and a piping bag or resealable plastic bag
Preheat the oven to 225 degrees F and line 2 baking sheets with parchment paper. Place 3 lollipop sticks on one of the baking sheets. Lay 2 candy canes in a heart shape around each stick, making sure the stick touches the inside of both candy canes at the top and bottom of the heart. Bake for 3 to 4 minutes, until the candy canes are slightly soft and malleable and very warm, but not hot to the touch.
With your fingers, press the candy canes together, adhering them to the stick at the top and bottom. Gently bend the outer edges of the candy canes outwards to widen the heart shape. (If the candy canes harden too quickly, you may return to the oven for 30 seconds and try again.) Let cool completely on the baking sheet. Repeat with the remaining candy canes and sticks, using the other baking sheet and rotating the use of the sheets while the others cool.
Once all of the hearts are formed and cooled, line them up on a piece of parchment placed on a work surface. Melt the white chocolate or candy melts in a bowl in the microwave on 50 percent power in 30 second intervals, stirring in between, 1 to 2 minutes total.
Transfer the melted chocolate to a piping bag or resealable plastic bag with a corner snipped off and pipe it into the center of the hearts, spreading it to the edges with a small spoon or spatula. Sprinkle with the decorations of your choice. Let the pops harden completely at room temperature or in the refrigerator.
Ornament Variation:
Make the candy cane hearts without the lollipop sticks and let cool. Tie a decorative ribbon around the top of the heart, then fill with white chocolate and decorate.
Watch the recipe video here:
Food Network's Most-Popular Sweet Holiday Recipes

OUR MOST-POPULAR HOLIDAY DESSERTS OF ALL TIME! Plus save our holiday TV lineup for later! #BiggestHolidayEverHoliday #GingerbreadShowdown > Sundays at 9|8c#HolidayBakingChampionship > Mondays at 9|8c#ChristmasCookieChallenge > Mondays at 10|9c

Posted by Food Network on Saturday, December 8, 2018