Campfire Sauce
Confession: It's been a long time since we've been to Red Robin, but we'll always remember their campfire sauce. A mixture of mayo and barbecue sauce, it tastes good on literally everything. Burgers, fries, onion rings, tater tots, shrimp ... the possibilities are endless.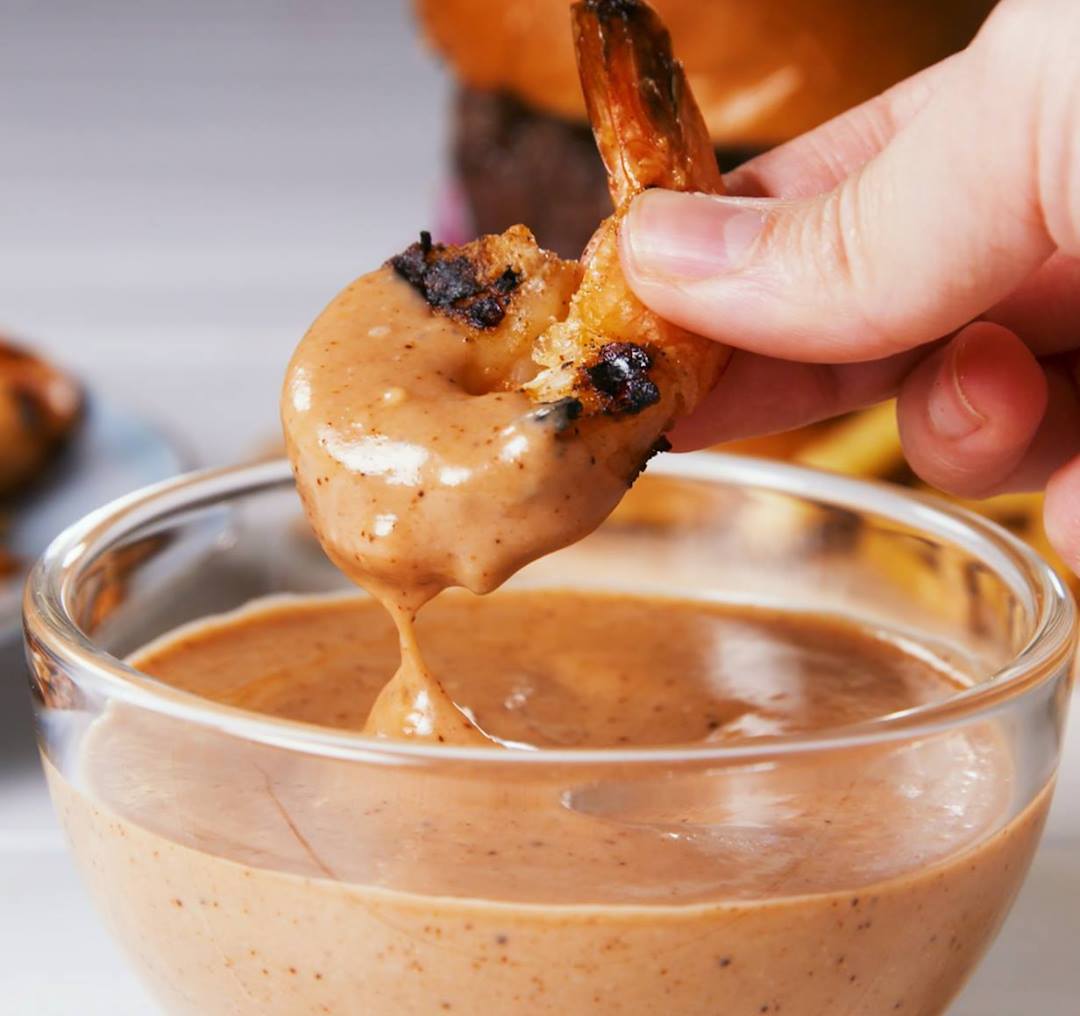 Ingredients
¾ c. mayonnaise
½ c. barbeque sauce
½ tsp. chili powder
½ tsp. garlic powder
Dash of hot sauce (optional)
Instructions
In a small serving bowl, whisk together mayonnaise, barbecue sauce, chili powder, garlic powder, and hot sauce, if using.
Serve with anything and everything.
Watch the recipe video here:
You'll want to put Campfire Sauce on EVERYTHING this summer.Full recipe: http://dlsh.it/XRRkb1K

Posted by Delish on Saturday, June 9, 2018