Best Sausage Balls
There's a universal attachment to these and the holidays. Everyone starts by rolling their eyes at the idea of them and then proceeds to eat at least 5.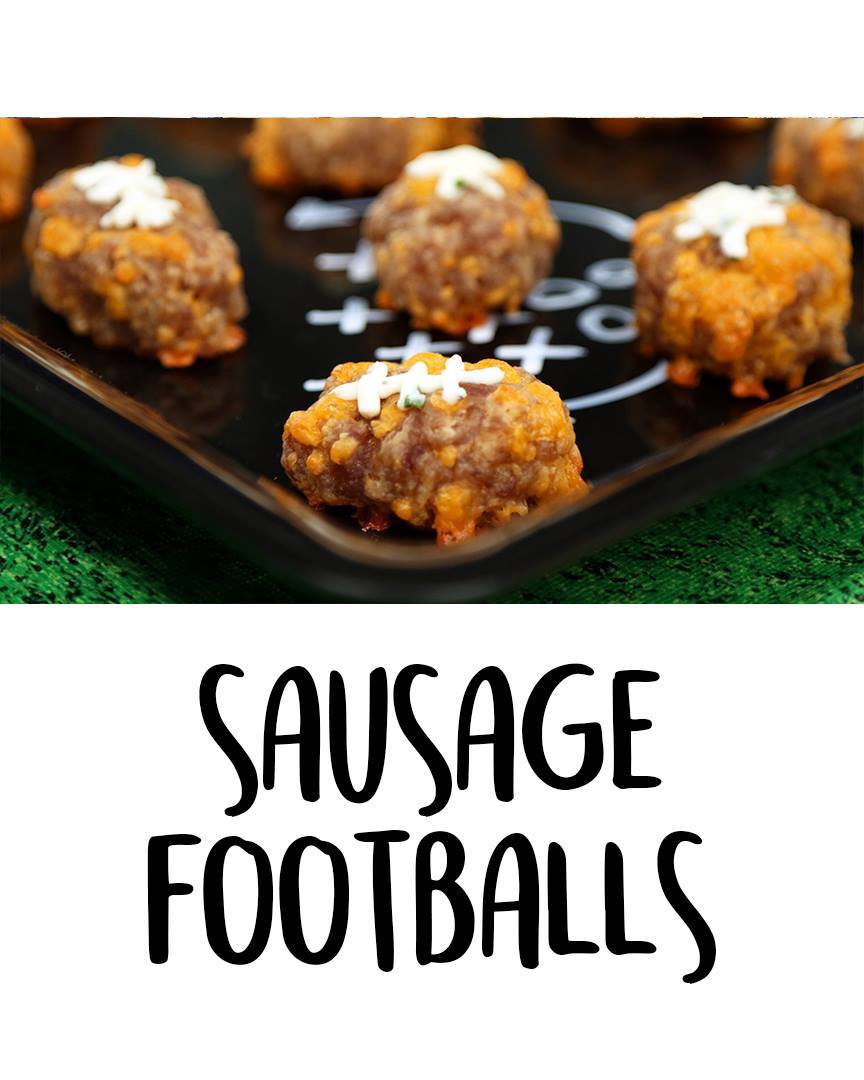 Ingredients
1¾ cups (about 7½ oz.) all-purpose flour
2 teaspoons baking powder
1½ teaspoons kosher salt
1 teaspoon granulated sugar
1 (1-lb.) pkg. hot or mild ground pork sausage
1 pound sharp Cheddar cheese, shredded (about 4 cups)
Instructions
Preheat oven to 400ºF. Whisk together flour, baking powder, salt, and sugar in a large bowl. Add sausage and cheese, and mix gently by hand to combine, just until flour is incorporated.
Pinch off pieces of the sausage mixture, about 1½ tablespoons each, and roll between your hands to form a mostly smooth ball. Place 1 inch apart on parchment paper-lined rimmed baking sheets. Bake in preheated oven until golden brown and cooked through, about 15 minutes, rotating pans top to bottom halfway through cook time. Place pans on wire racks, and cool 5 minutes. Serve warm.
Watch the recipe video here: