Mint Grapefruit Tonic
This cocktail is like the holidays in a glass! All the flavors of the season come together in one wintry cocktail with the help of Smirnoff Peppermint Twist!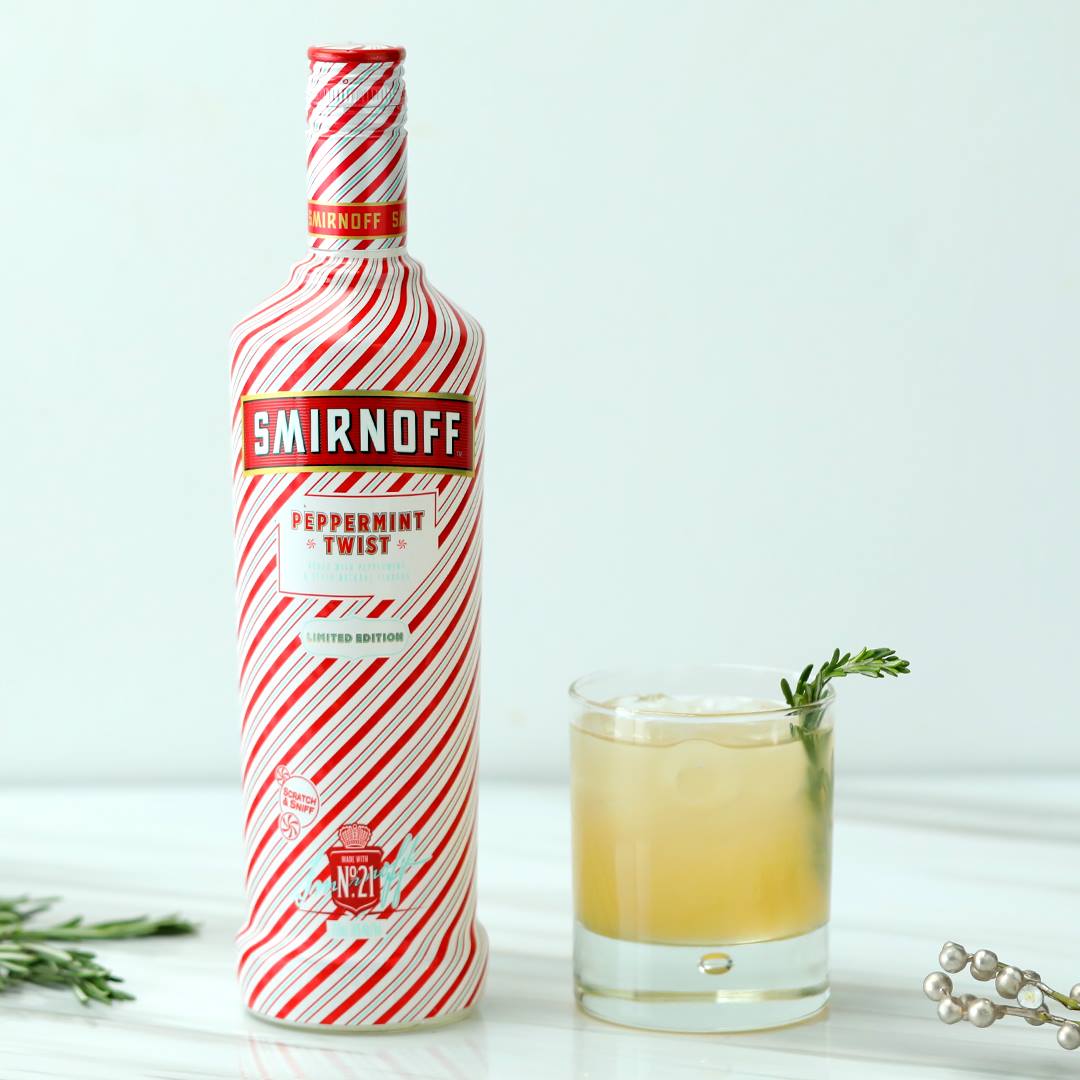 Ingredients
1 cup sugar
1 cup water
1½ tablespoons chopped rosemary
Handful ice cubes
6 ounces Smirnoff Peppermint Twist
2 cups grapefruit juice
Tonic water
Rosemary sprigs, for garnish
Instructions
Combine sugar and water in a small pot. Add chopped rosemary and heat untilsimmering. Let simmer for 5 minutes, then strain and cool.
For each cocktail: Place a handful of ice cubes in a rocks glass. Add ½ ounce rosemary syrup, 1½ ounces Smirnoff Peppermint Twist, and 4 ounces grapefruit juice. Finish with a splash of tonic water. Garnish with rosemary sprig.
Watch the recipe video here:
Mint Grapefruit TonicThis cocktail is like the holidays in a glass! All the flavors of the season come together in one wintry cocktail with the help of Smirnoff Peppermint Twist!

Posted by Tasty on Friday, November 23, 2018