Nut and Seed Brittle
Nut and Seed Brittle recipe.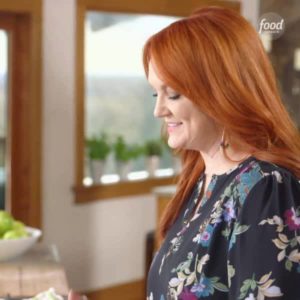 Ingredients
¾ cup flax seeds
½ cup unsalted sunflower seeds
¼ cup sesame seeds
½ cup slivered almonds
1½ cups sugar
½ cup corn syrup
8 tablespoons (1 stick) salted butter
½ cup water
½ tablespoon flaked sea salt
Instructions
Toast the seeds and almonds in a 350 degree oven for 8 to 10 minutes, shaking the pan once during the process.
Line a baking sheet with parchment.
Heat the sugar, corn syrup, butter and water in a large saucepan over medium-high heat. Stir gently with a wooden spoon until the sugar has melted. Stop stirring and allow the sugar to cook until it reaches 300 degrees F on a candy thermometer -- swirl the pan occasionally to ensure it cooks evenly, about 10 minutes.
Carefully, but moving quickly, stir in the toasted seeds and nuts until everything is coated. Pour onto the prepared baking sheet, trying to disperse it as evenly as possible and using the back of a spoon as needed. Sprinkle over the sea salt and allow to cool completely, 1½ hours.
Break the brittle into shards of desired size and store in an airtight container or pack into clear bags and tie with ribbon.
Watch the recipe video here: