Detox Lemonade
Feeling bloated or just blah? This detox drink will help cure you.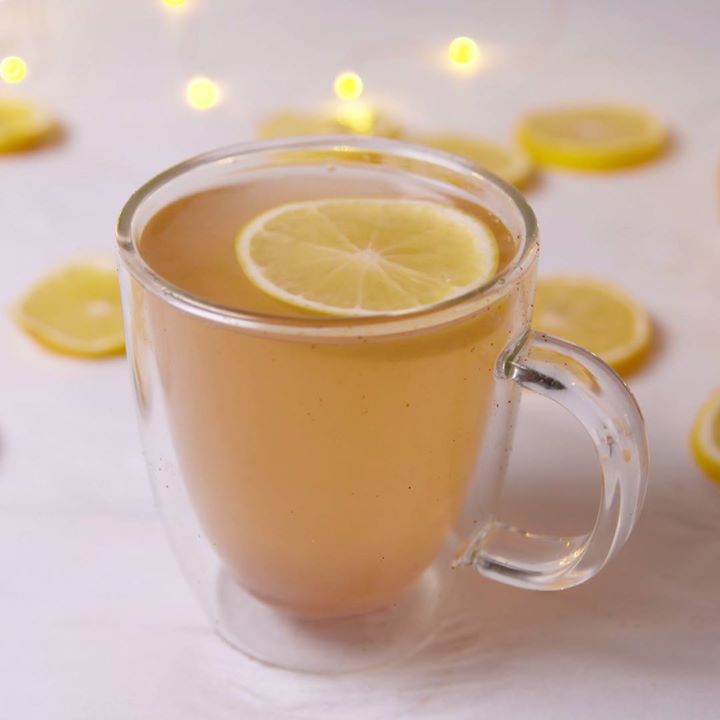 Ingredients
Juice of 1 lemon
1 tsp. honey
Pinch of cayenne
Pinch of ground ginger
Pinch of ground cloves
1 c. hot water
lemon slice, for garnish
Instructions
In a mug, combine lemon juice, honey, cayenne, ground ginger, and ground cloves. Pour over hot water and stir to combine. Top with a lemon slice.
Watch the recipe video here:
If you ate too much yesterday, make this ASAP.Full recipe: http://dlsh.it/jlfJpdt

Posted by Delish on Tuesday, December 26, 2017