Cranberry Mules
A cup of holiday cheer.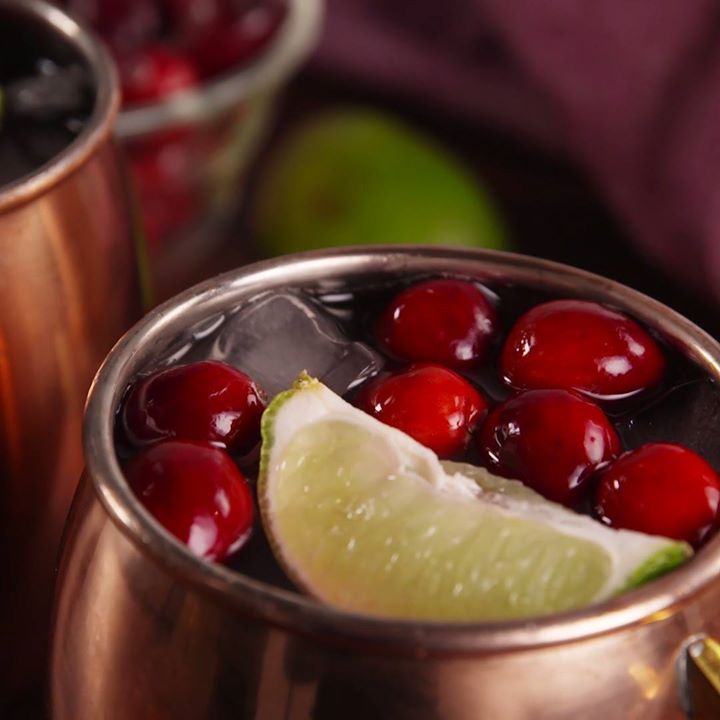 Ingredients
2 oz. cranberry juice
2 oz. vodka
¼ c. lime juice, plus extra for garnish
3 oz. ginger beer
1 package whole cranberries
Instructions
Combine cranberry juice, vodka and lime in a glass filled with ice. Top with ginger beer, whole cranberries and garnish with a lime wedge.
Watch the recipe video here:
You should have a Cranberry Mule in your hand all Thanksgiving day. Full recipe: http://dlsh.it/HCQXNtH

Posted by Delish on Friday, November 17, 2017