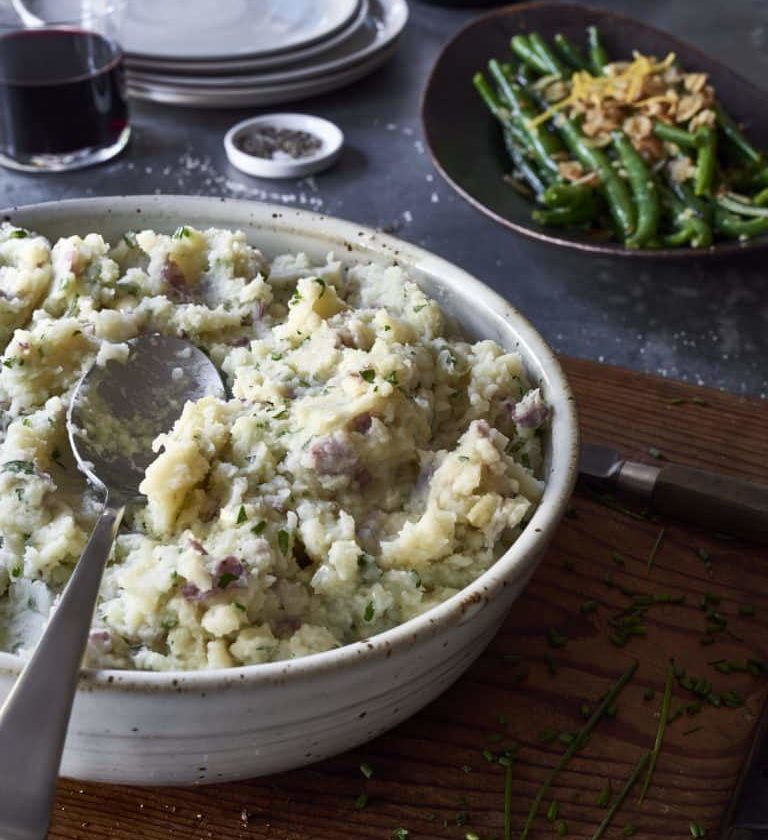 These vegan dairy free olive oil mashed potatoes rich, creamy. Easy, and delicious.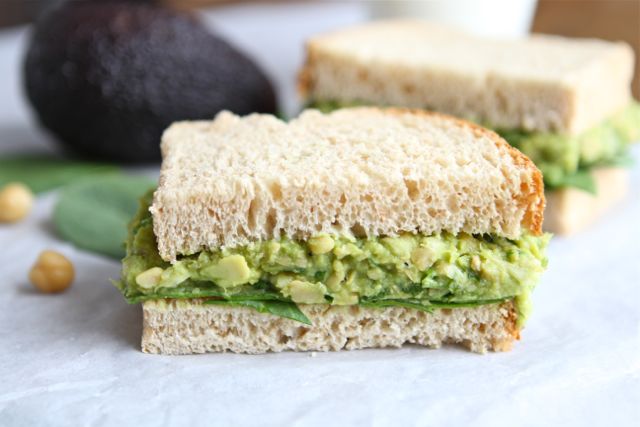 This Smashed Chickpea & Avocado Salad Sandwich is a great quick and easy lunch option that is good for you too! The salad also makes a great dip!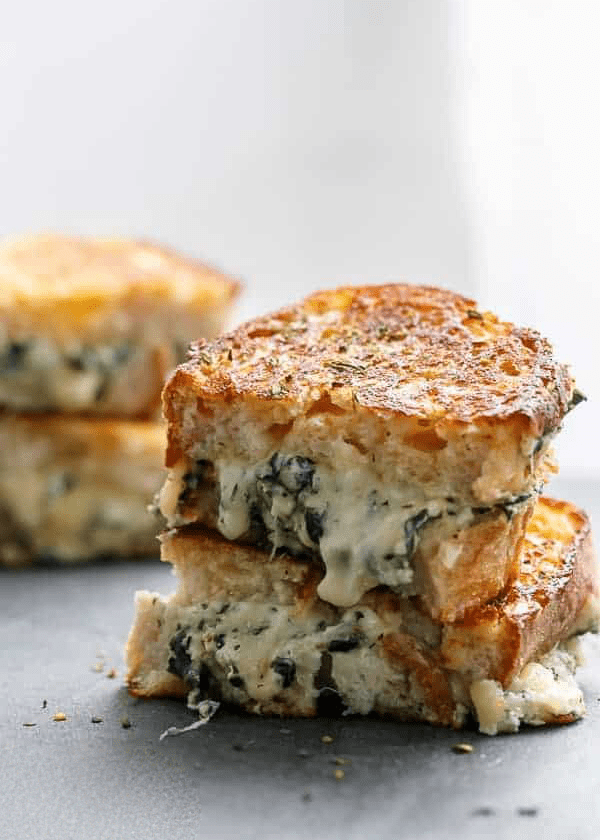 Buttered and toasted crunchy fresh bread filled with melted Parmesan and Mozzarella cheese and all those Spinach Cannelloni flavours in less than 10 minutes.