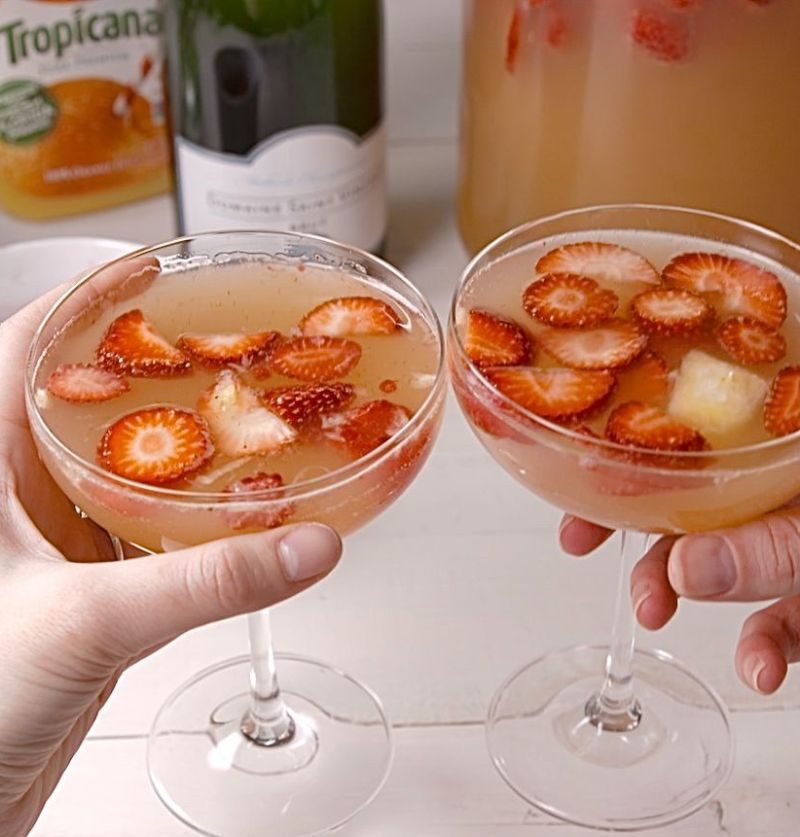 The easiest way to serve mimosas to a crowd? In a jug, of course.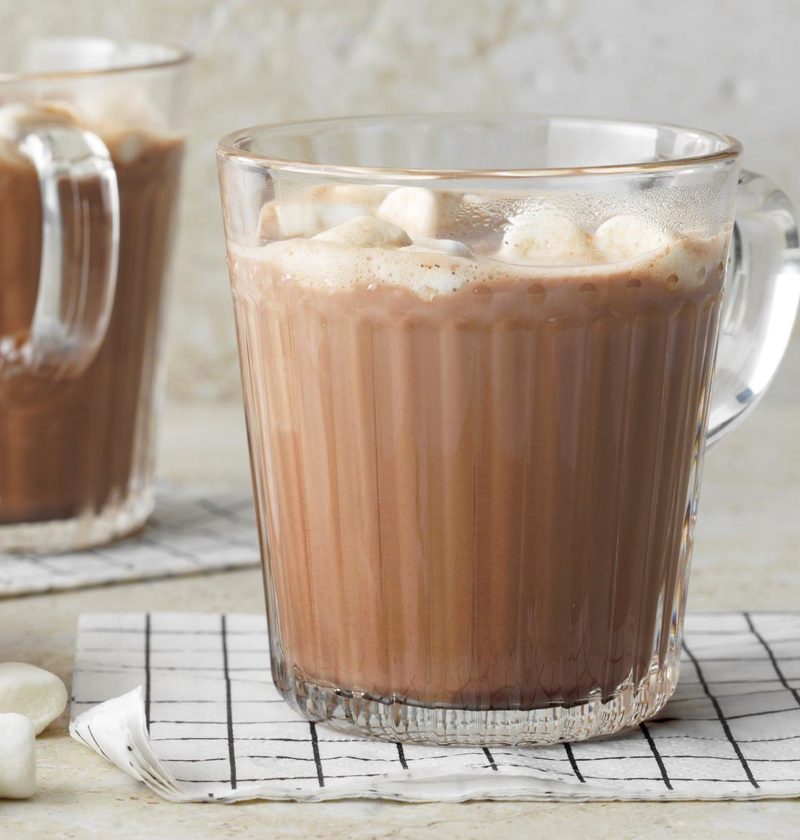 This homemade hot chocolate recipe will make people think you fussed but it is so simple.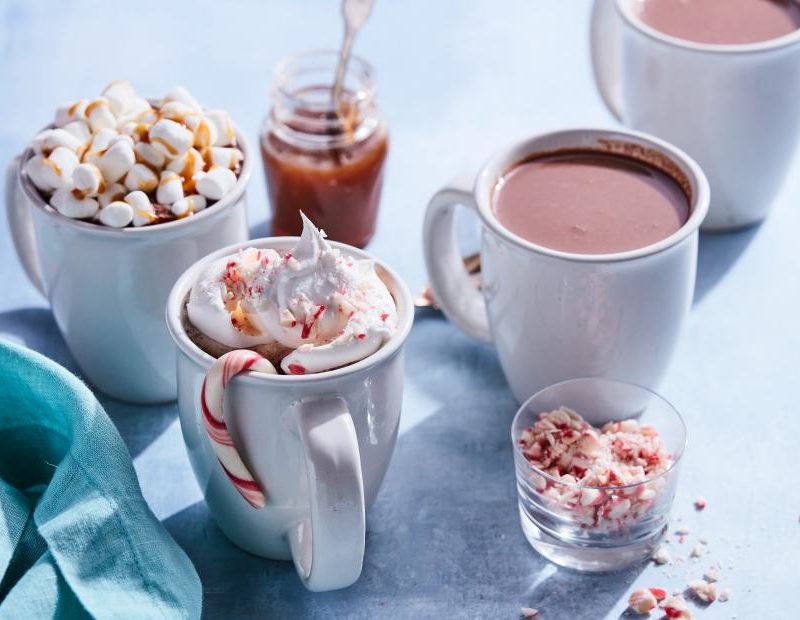 Whip up a big batch of perfect hot chocolate for your favorite friends with this effortless slow-cooker recipe. We used semisweet chocolate for its richness and balanced sweetness. Keep the setting on warm while serving and set up the various toppings for the most festive make-your-own hot chocolate bar!